For Reservations or Information:
Phone: 519-352-4935
Fax: 519-358-1157

OPEN DAILY, YEAR ROUND

 

Parkside Restaurant offers a Breakfast Menu and a Dinner Menu which caters to the Outdoors, Hunting and Fishing Enthusiasts.

Located in Mitchell's Bay on beautiful Lake St. Clair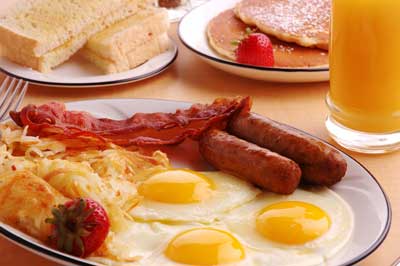 BREAKFAST - available every day
Featuring:
Parkside's signature Corned Beef Hash.
House Cut Canadian Peameal Bacon.
Cinnamon Griddle French Toast.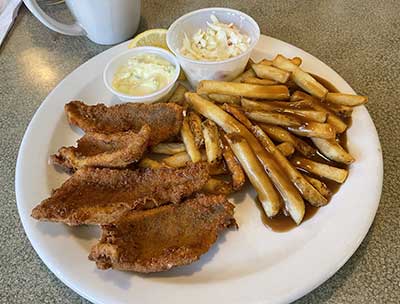 LUNCH - available daily 11 am - 2 pm
Featuring:
100 % Beef Burgers!! Made fresh in-house, singles-doubles, different burger featured daily.
Home Made Soups and Fresh fish daily.
And finally..... From The Bar
We stock a good variety of Domestic and USA Beers, draught, wine and bar shots along with a selection of premium brands.
We Feature the Craft Beers of:
• Sons of Kent, Chatham, ON
• Bayside Brewing Company, Erieau, ON.
For Reservations or Information:
Phone: 519-352-4935
Fax: 519-358-1157

OPEN DAILY, YEAR ROUND

ALL MAJOR CREDIT CARDS ACCEPTED